Gwyneth Paltrow has urged Americans living overseas to vote for Barack Obama in the upcoming presidential elections.
The London-based Oscar winner has filmed a new ad asking US ex-patriots not to waste their vote.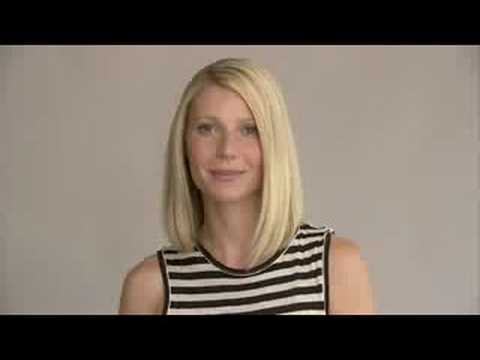 And she thinks they should all vote for Democrat Obama over his Republican opponent John McCain.
Paltrow said: "I'll be voting from London, but you can vote from anywhere. If you live abroad, you've got to do it. Every single vote will count. Where on earth will you vote? Vote Democrat. Vote Obama. Vote from abroad."
The Internet video message has been produced by Democrats Abroad, a division of the party devoted to persuading Americans living abroad to vote.